It is not often we can get a chance to be across the globe. As evidenced by the beautiful scenic pictures that keep cropping up in our trip planning, the Pacific Coast Highway (PCH) promises unique landscapes and plenty of places to stop and explore. However, we are still toying with the idea of whether to take a domestic flight or drive along the Pacific Coast Highway (PCH).
The distance stretches up to 800 km and it does not seem possible to complete the route within a day without exploration.
A tad daunting, perhaps.
An initial thought was making interval stops before hitting Los Angeles (LA). That means shortening the time we have in LA, an itinerary that we felt are not conventional to many travellers as they prefer to spend more time in LA with the availability of amusement parks. After some research, it seems hard to miss out attractions along PCH.
All thanks to Outdoor Blueprint, they made trip planning easier with these attractions laid out neatly.
SAN FRANCISCO
MONTEREY BAY
BIG SUR (Limekiln State Park)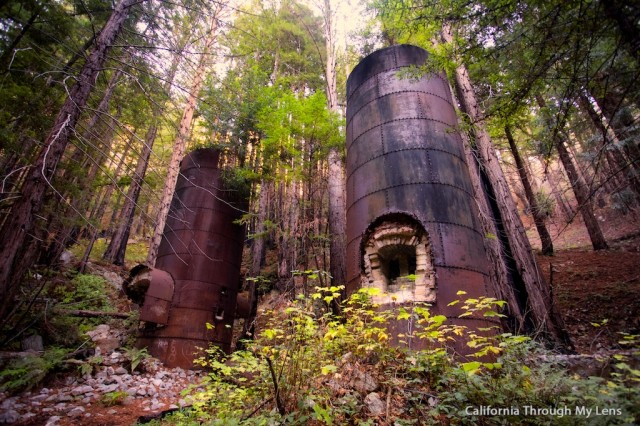 Image Credit – http://www.outdoorblueprint.com
SAN LUIS OBISPO
POINT CONCEPTION (The Santa Barbara Channel)
Image Credit – http://www.outdoorblueprint.com
If you have driven across Pacific Coast Highway before, do feel free to share your travel hacks.
Just travel and such. Click here to follow Katong Kids Inc Facebook Page to stay tune on the next travel post.
All photos, information and opinions, unless otherwise stated, in this post belong to Katong Kids Inc. Reproducing or copying them for use on third party sites without our written permission are strictly prohibited. All rights reserved.