What a way to ring in the Lunar New Year with the outbreak of coronavirus, which was bit disheartening. However, we made it back to Singapore before the outbreak came a month later. Despite this, one can't deny that Shenzhen, adjacent to Hong Kong on the Mainland China border, is an affordable, convenient and fun destination to travel.
Airbnb
Shenzhen's imposing urban sprawl and cloud-piercing towers can make it an overwhelming destination at first look. Accommodation in Shenzhen is much cheaper than Guangzhou and this Airbnb stay came at half the cost. We were pleasantly surprised that we found this gem which was so much better than our stay in Guangzhou.
Nevermind that we have yet to explore every corner of this loft apartment. Small M is definitely contented with the interiors.
The local school is located next to our building and it is not surprising to hear the children clamouring during their breaks.
The loft unit is expansive and does not compromise when it comes to comfort.
Dongmen 东门 food street is the place to satisfy your food cravings
Dong Men (东门, which translates into East Gate) is a large labyrinth of shops selling not just clothings and apparels but also delectable food. If you are taking the train, alight at Laojie station and exit D.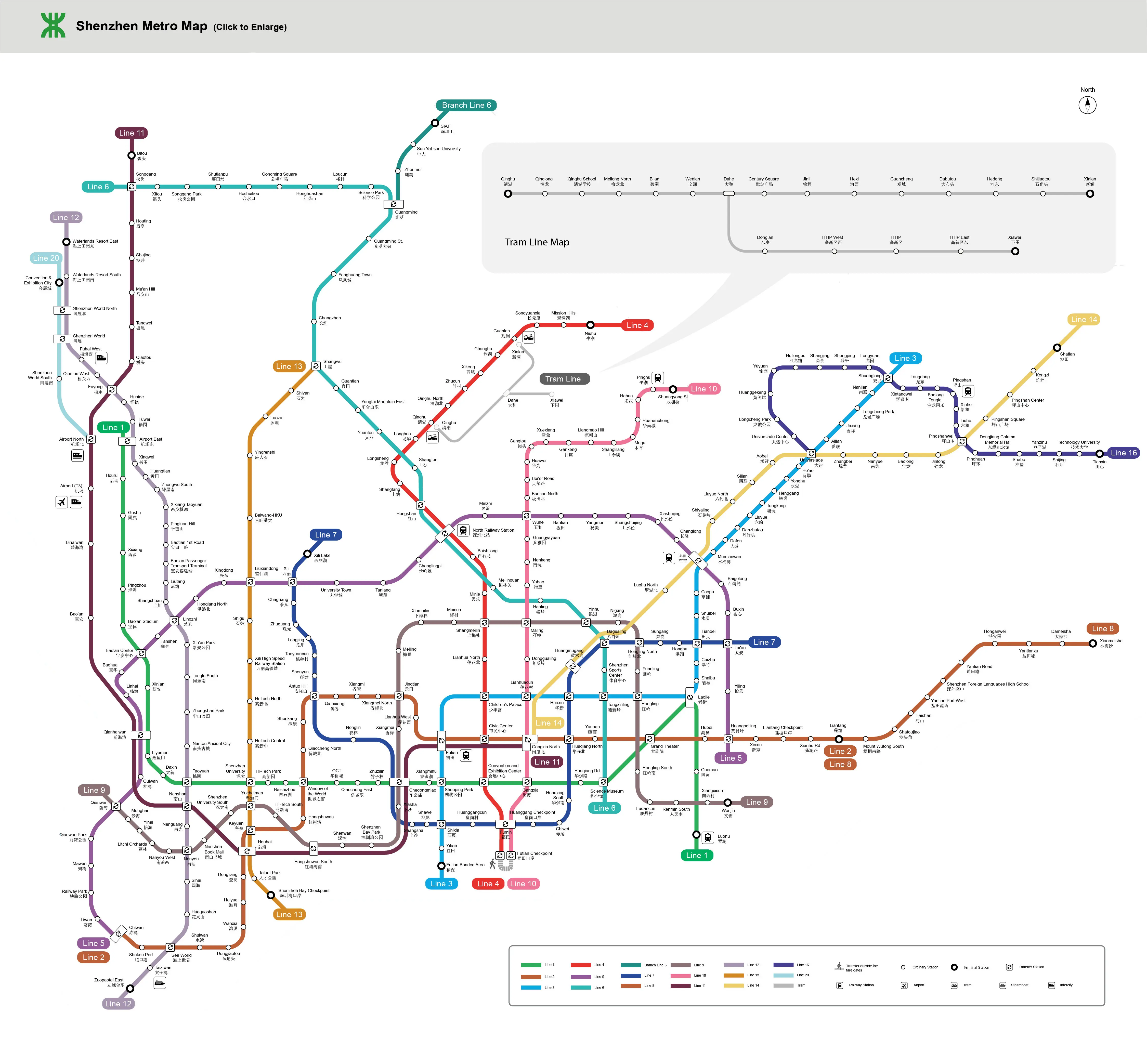 You will pass by a shopping street before arriving at the food street.
We were bombarded with lots of street food options the moment we stepped into this place.
Eat to your heart's desire. Shenzhen's local cuisine in the form of beef sticks, stinky tofu, grilled squid, takoyaki, and, for the adventurous, shellfish.
Pork blood jelly is abundantly popular in Chinese cooking. It was widely sold during our younger days but has since been banned in Singapore due to food hygiene.
Grilled Skewered Squid stuffed with meat fillings.
A popular street snack in Asia. Stinky tofu (chou do fu) that has been fermented and smells like it has gone bad. Do you dare to eat it?
Everyone is no stranger to Taipei Shilin Night Market 士林夜市, one of the largest and most popular night markets in Taiwan. 蚵仔煎 oyster omelette is found here too.
We know that Tiger Sugar 老虎堂 has garnered a large fanbase in Taiwan and Hong Kong. This is how Tiger Sugar get its name – the moment when dark brown sugar syrup interacts with the thick milk in the cup. Getting a hold of it in Shenzhen without waiting in a long queue is certainly a bonus!
We are feeling peckish and these local seafood looked really appetising!
This plate of flower crabs and big prawns cost about SGD$17.
This tiny pizza store is probably Shenzhen's best kept treasure. We were initially sceptical of the pizza's quality as it only cost SGD$2.
But the queue did not cease and we saw how the pizza were freshly made and baked in front of you.
It comes with a solid-looking crust and glistening cheese and tastes great.
We find ourselves back in the queue for a second order even before we finished eating the pizza!
Also, we settled for this piping-hot grilled fish which this is sure to satisfy any fish-lovers cravings. It looked really damn good. The fish is first grilled before allowing it to poach over a fire in a rich broth alongside other ingredients such as vegetables and an assortment of other aromatics. A big NO to chilli for the kids.
Hungry for more? You should visit Shenzhen one day!
Just finding joy in the little things. Click here to follow Katong Kids Inc Facebook Page to stay tune on the next travel post.
All photos, information and opinions, unless otherwise stated, in this post belong to Katong Kids Inc. Reproducing or copying them for use on third party sites without our written permission are strictly prohibited. All rights reserved.